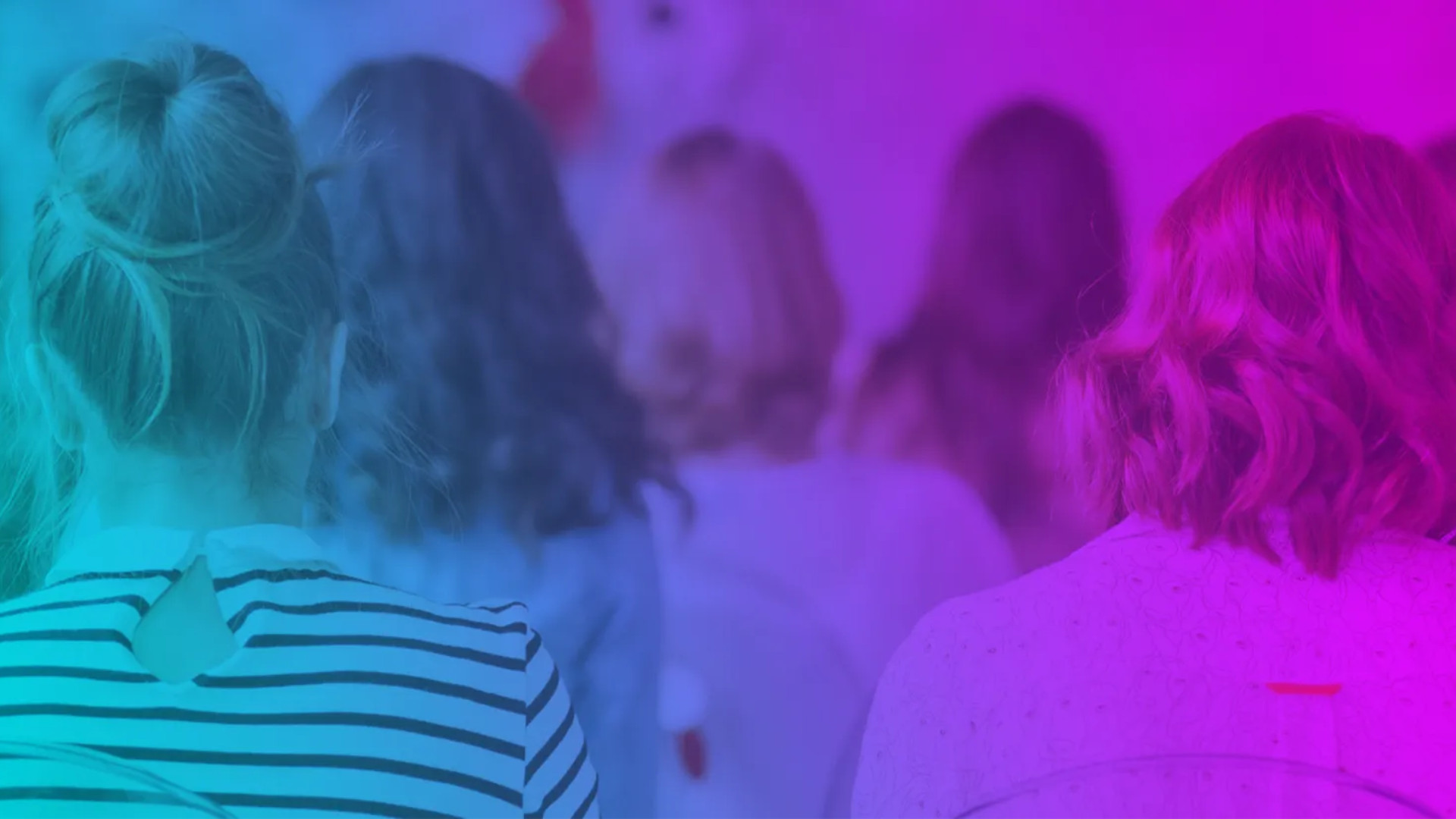 LET'S LAUNCH AND EXPAND!
We help founders and entrepreneurs turn their ideas into reality.
WE'RE EAT SLEEP LAUNCH REPEAT
We've been deeply embedded in startup culture for close to a decade and it didn't take us long to realize our superpower is launching and scaling businesses. The best way to say that is: we're unconventional thinkers. We see what others don't because we're non-linear thinkers. We're force multipliers, and we bring the valuable lessons learned from our time as early members of launch teams at Uber, Lime, Sealed, and other high growth companies.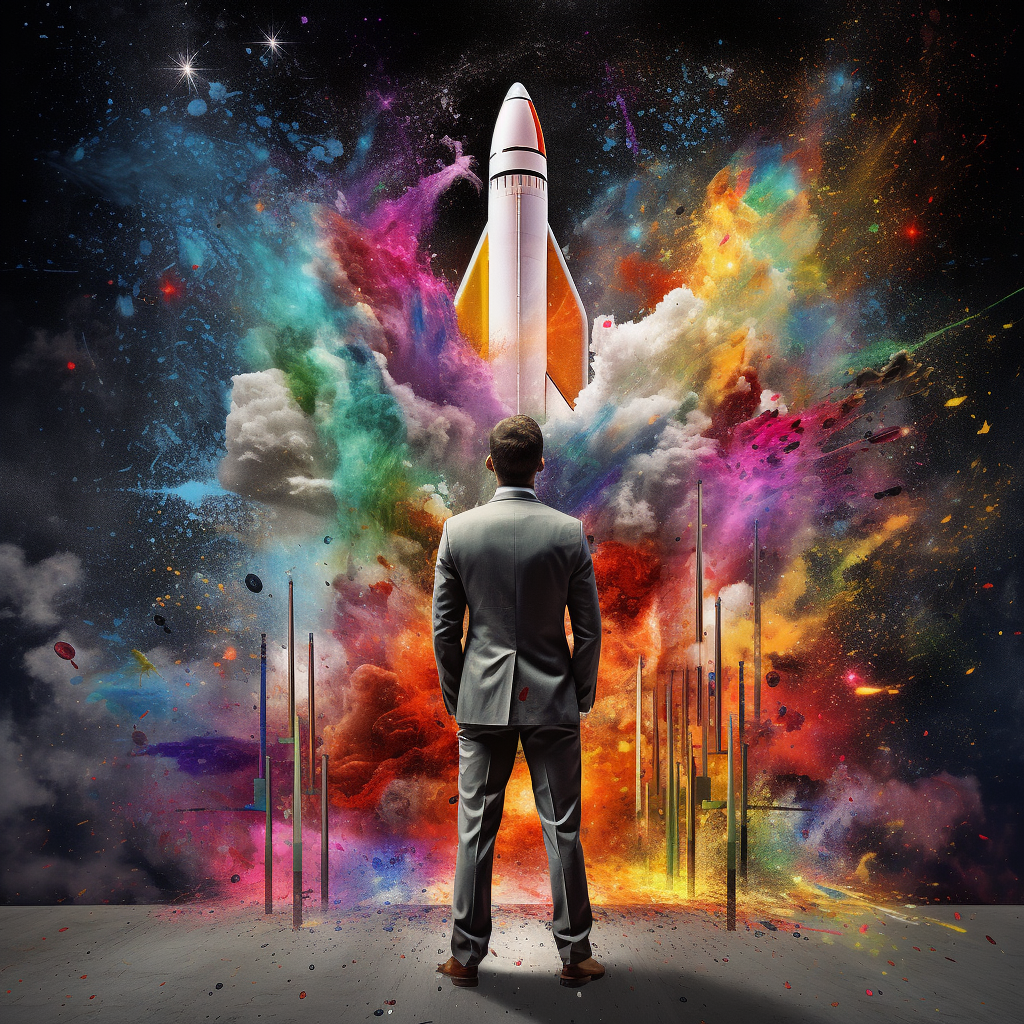 A FEW OF THE COMPANIES WE'VE WORKED WITH OUR VALUES REVOLVE AROUND THREE THINGS
GRATITUDE
Life is a wild ride, and all we can do is help as many people as possible before it's our time to go. We're truly grateful for all the people that have positively impacted our lives, and we can only hope to do the same for others in some small way.

MINDSET
If we as business owners and entrepreneurs can just get out of our own way, the future is limitless. Mindset is a bigger part to "launching your business" than you realize, and we help entrepreneurs leverage it for their success.

STARTUPS
There is literally nothing we love more than building scalable, operationally excellent, and ready to launch companies. Launching is our thing--and we're great at it! Let us use our knowledge and skill to successfully launch your dream.

SOME KIND WORDS FROM PEOPLE WE'VE WORKED WITH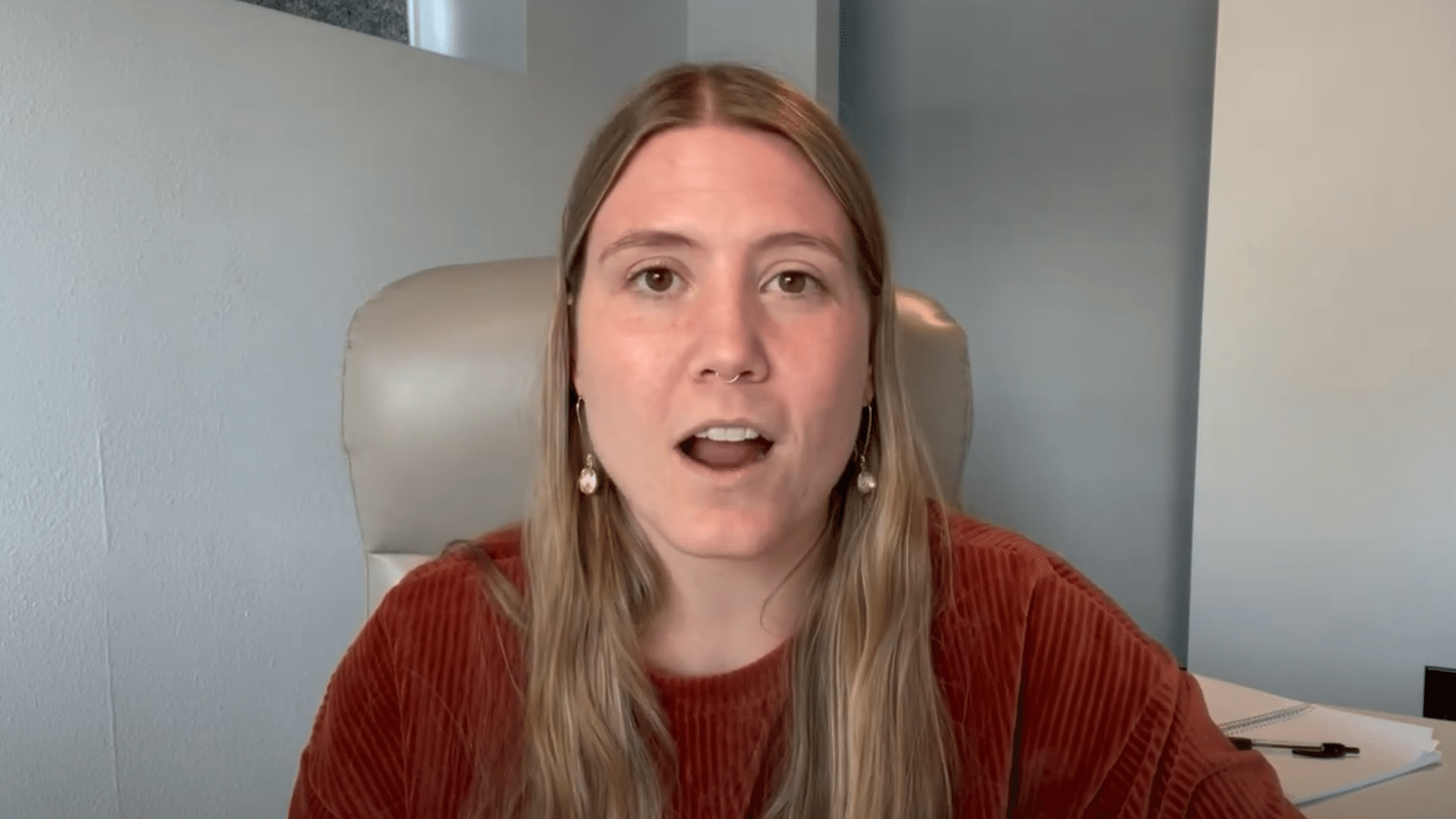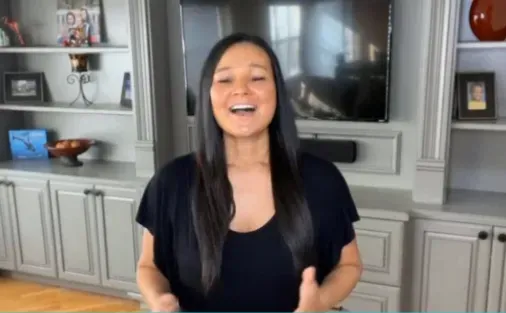 WHO IS EAT SLEEP LAUNCH REPEAT DESIGNED FOR?

IT'S EASY TO GET STUCK. DON'T LET IT HAPPEN.

Are you starting your entrepreneurial journey, but you don't know your next move

Are you looking for a mentor that's been there done that and can guide you through the launch process?

Do you have a small business or hobby that's bringing in some money but you don't know the next steps to scale?

Do you feel stuck and frustrated with how long it's taking you to launch and scale your business?
OUR VALUES REVOLVE AROUND THREE THINGS
As an entrepreneur, there's nothing more frustrating that being stuck. We leverage our unique backgrounds and past experiences at high growth start-ups to help business owners see all the available opportunities to them and take decisive action that moves their business upward and onward.

Level up your mindset and leadership skills
Untangle questions you have on next steps

Create the infrastructure needed for growth

Get you out of the day-to-day operations

Document and imrpove existing processes

Get you to Series B Funding and beyond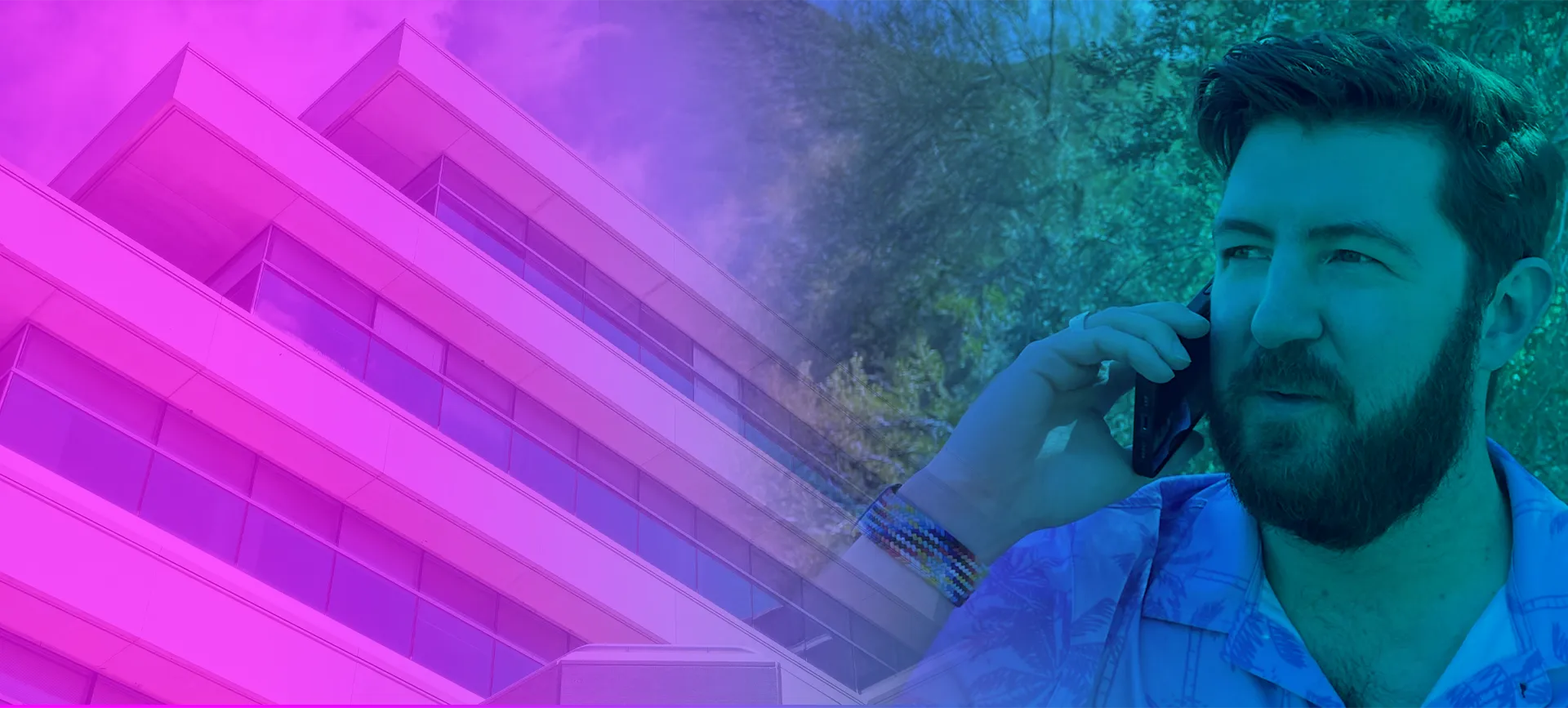 WE SHOULD WORK TOGETHER
We've been involved with launching multi-billion-dollar companies, large venture-backed start-ups, and everything in between. We love working with people who dream big and put in the work to make those dreams reality, if that's you, we should talk.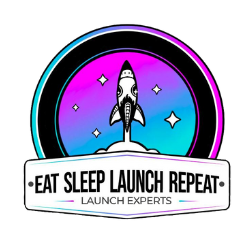 Let's work together to turn your ideas into a reality.
© 2023 Eat Sleep Launch Repeat. All Rights Reserved.